We are pleased to announce a new program - the Los Angeles Conducting Institute at Caltech, to be held June 24-28, 2019. Registration will open on January 15, 2019.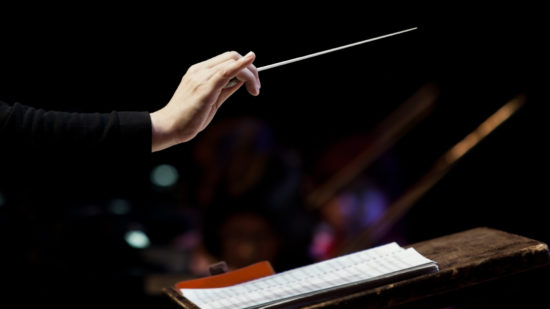 Program Synopsis
The LA Conducting Institute at Caltech is a specially-designed program for advanced and developing conductors, providing access to a unique faculty panel of eminent conductors, performers and composers drawn from the LA Philharmonic, Hollywood studio orchestras, and leading conservatories.
LACI participants will receive daily individual attention on their conducting skills, supported by core and special topics from the artist-faculty.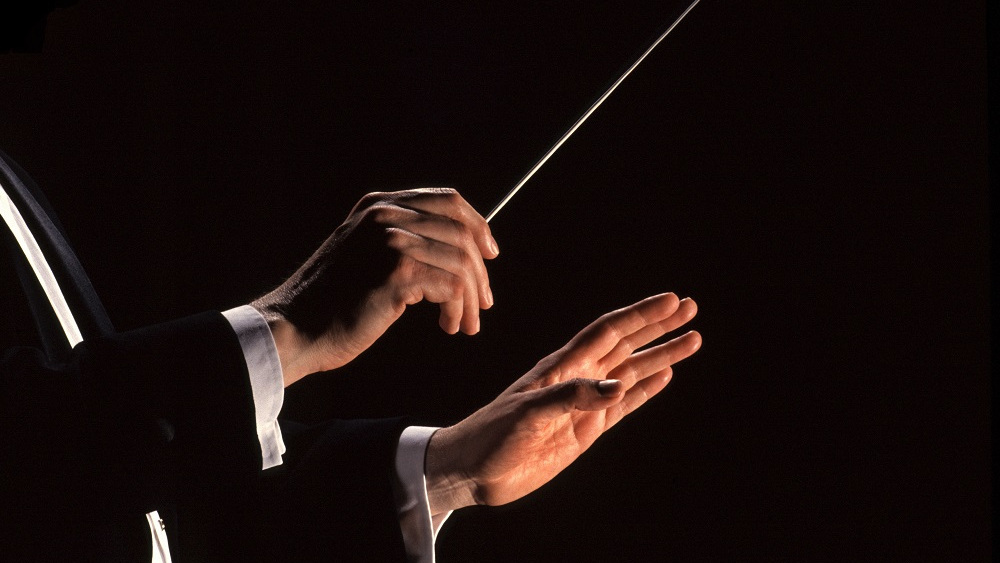 Faculty
H. Robert Reynolds, CBDNA Lifetime Achievement Award recipient, conductor and educator
- University of Michigan, University of Southern California, Detroit Chamber Winds and Strings
Glenn D. Price, author of The Eloquent Conductor, conductor in over 30 countries
- University of Calgary, Cincinnati College-Conservatory of Music, Caltech
Frank Ticheli, multi-award winning composer with numerous works considered as standards
- University of Southern California
Adam Schoenberg, Grammy-nominee, one of the most performed composers by US orchestras
- Occidental College
Wayne Bergeron, lead Trumpet, Maynard Ferguson Band, Hollywood Studio Recording Artist, appearing on over 400 soundtracks including La La Land and The Incredibles
Andrew Bain, Principal Horn, Los Angeles Philharmonic
Registration
Acceptance to the Conducting Institute will be offered on a rolling basis, and positions are limited, therefore early application is encouraged.
For more information on the 2019 LACI at Caltech, click on this link:
Email us at: LACI@caltech.edu
---
Share this Article: