A 'Springtime Serenade' is promised on Saturday 23 March when Nottingham Concert Band stages an evening of music in the Parish Church of St John the Baptist in Beeston, Notts. The concert starts at 7.30pm and is in aid of local homelessness charity Emmanuel House.
The 60-strong band is planning on an exciting programme and MD Robert Parker is looking forward to serenading the audience with some delightful musical gems. 'We'll be embracing a huge range of tastes and styles - from swing-era evergreens to popular light classics - so I'm sure there will be something in the programme to please everyone!' he says.
The church is located on Middle Street in the centre of Beeston (NG9 1GA), just a short distance from The Square, with plenty of nearby parking and easy access to public transport.
Tickets are ?10/?8 (accompanied children free): call Chris/Steph on 01159 258 494. Reservations can also be made via Kathryn on 07709 756 949, e-mail beeston.parish@gmail.com or through music@nottinghamconcertband.org
Founded in 1991, Nottingham Concert Band rehearses weekly in West Bridgford. Interest in membership and concerts is always welcome: call Jill or Jeff on 01949 860 126 or visit www.nottinghamconcertband.org
Issued for Nottingham Concert Band
by Jill O'Sullivan
Tel: 01949 860 126
Mob: 07732 408 463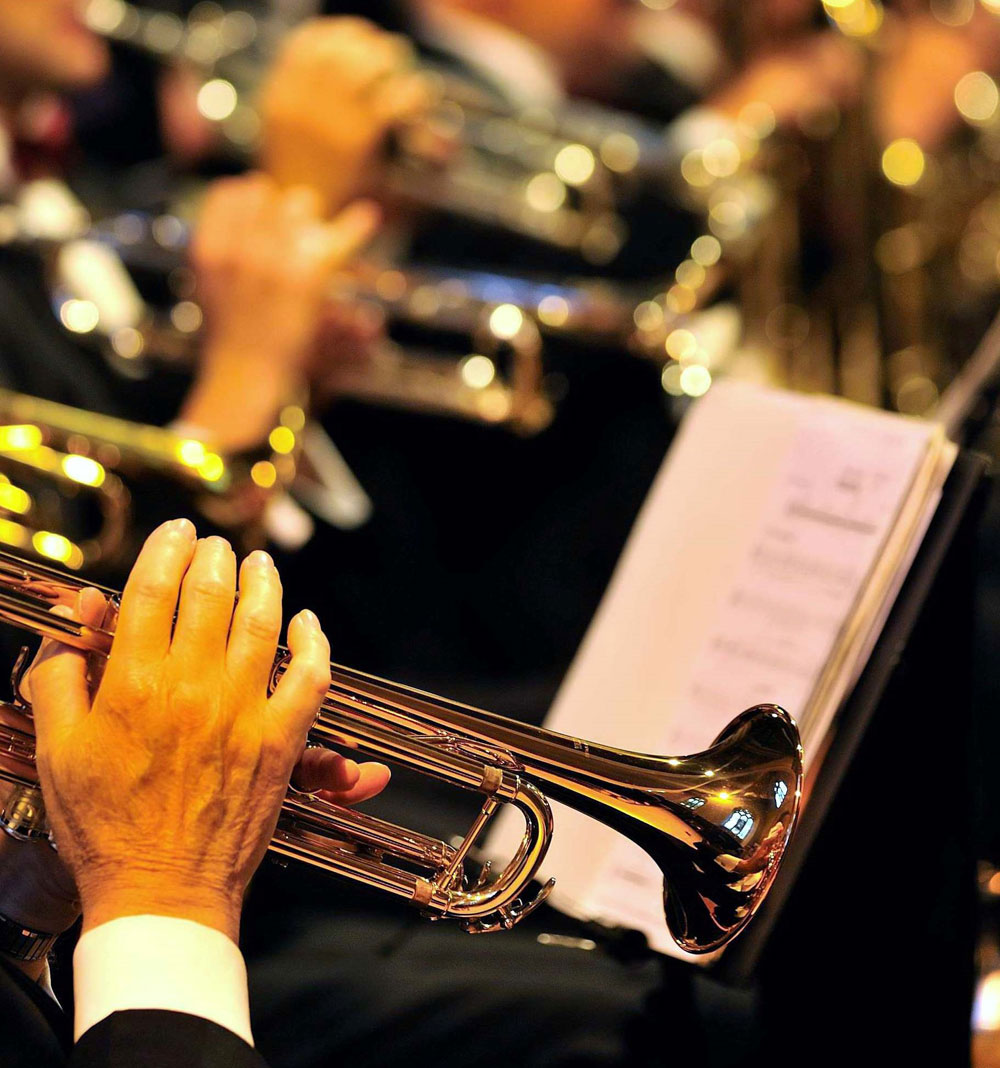 ---
Share this Article: