The National Youth Concert Band, a new residential course for young musicians, was launched by Jonathan Parkes, Jonathan Watkins and Kathryn Wood. Their first course was held at the Old Swinford Hospital School in Stourbridge from 14-21 April. The tutors are some of the leading performers and educators in the wind, brass and percussion scene at the moment and they performed music by Gregson, Grainger and Bedford amongst others.
Musical Director, Jonathan Parkes, says "we're really excited to be able to run this course for the first time at Easter. At a time when music provision is in decline around the country and other large residential courses are closing, we think it vitally important to give our young musicians an opportunity to perform and learn together. We've got a fantastic group of tutors together, a really varied and exciting programme of music and the venue for the course couldn't be better."
This years brass section will be coached by Simon Lenton (trumpet), Chris Parkes (French horn), Jonny Watkins and Jonathan Parkes (low brass). They'll be joined by Mark Concar (percussion), Alice Eddie (clarinet), Dom Childs (saxophone), Hannah Morgan (oboe), Clare Childs (flute) and Lully Bathurst-Lythgoe (bassoon.) As well as a final concert in the Foleyan Hall at the school, the young musicians will have the opportunity to perform in a solo and chamber music concert as well as take part in workshops with the tutors.
The course is open to brass, wind and percussion players aged 12-18 with grade 6 or above. Applications for the course can be made through the band's website at www.nycb.co.uk/join-us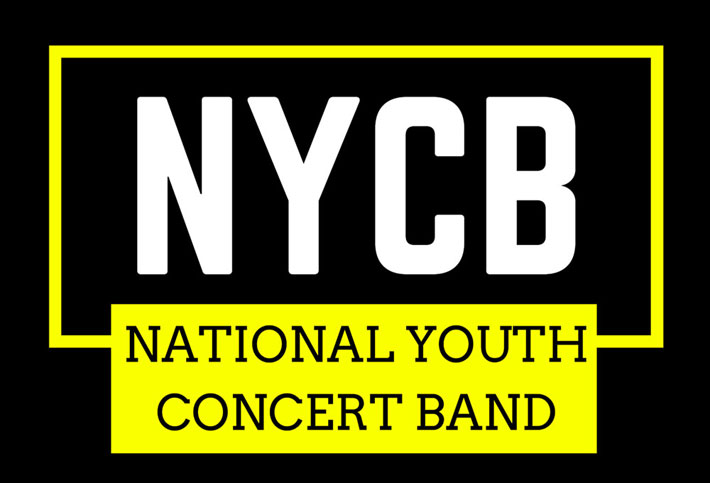 ---
Share this Article: