Dear participating orchestras in ECWO, jury, board members, ECWO's delegates, guests, friends and Buffet Crampon
The European Championship for Wind Orchestra Association (ECWO) and the local organiser Confèdèration Musicale de France (CMF) are announcing that the 2020 European Championships for Wind Orchestra scheduled to be held in Amiens, France in May, will be postponed to May 22nd 2021.
We are very sorry to have to announce that, in light of the World Health Organisation's definition of COVID-19 as a pandemic and the growing restrictions being imposed by national governments and other agencies, the European Championships for Wind Orchestras cannot go ahead in France this year as planned. Our first priority is the health and safety of both the orchestras and wider communities and this has been the main factor in making this very tough decision. We have all looked forward to gather and listen to all the delightful music making from European orchestras.
We are happy to announce that we have the possibility to postpone the event for one year. We wish all the orchestras for 2020 welcome to participate in 2021 in Amiens. The orchestras have already put a lot of effort in their preparations and ECWO hope all the good work can be of the benefit in 2021.
Thank you to sponsor Buffet Crampon for understanding the situation.
It is difficult to predict how the situation will look in late May. However, the decision is final.
The ECWO general meeting will be held online May 22nd at 10:00.
Hope to see you all in 2021 and 2022
On behalf of ECWO and CMF Berit Handegard, David Bulcourt

Please forward the information to everyone concerned
Berit Handegard
President
+ 47 9065 6089
www.ecwo.eu.com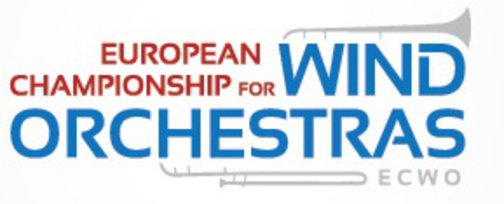 ---
Share this Article: